Koskinidis Packaging aims to remain one step ahead of the competition by setting new market trends. Koskinidis Packaging is indeed one of the largest and best known companies in the field in Greece, boasting cutting edge infrastructure and machinery—often the only exemplars of their kind in Greece—that is constantly updated in order to allow the company the further expand its potential and range of services.
Koskinidis Packaging continues to invest in equipment. To this end the company's management has recently announced an investment of two million Euro to purchase a die-cutter machine, and a large format printing machine. Indeed a Bobst Spanthera 106 LER has already been purchased while the purchase of the new printing machine will take place by the end of 2021.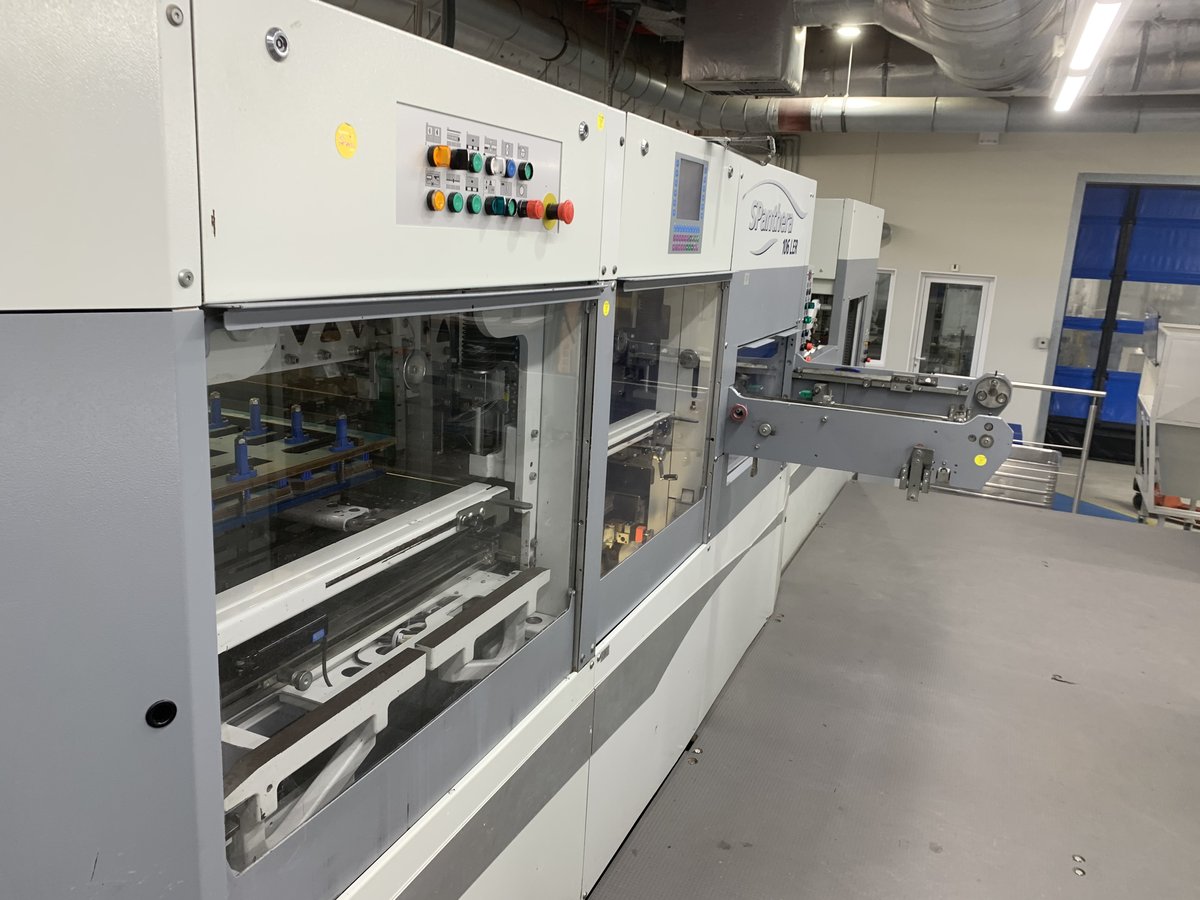 The recent investment allows Koskinidis Packaging to further improve the products and services offered to its customers. The project undescores the management's commitment to innovation, to investing in versatility and moving boldly into the future.