Koskinidis Packaging celebrated a whole century of successful operation with a glorious event at Zappeion Megaron on June 30, 2022. Company high executives welcomed the guests in the captivating atmosphere created by the imposing palatial building, the numerous LED screens illuminated with the Koskinidis Packaging colors, and the music of Stamatis Spanoudakis. At the same time, in an adjacent room, the guests had the opportunity to visit an impressive digital exhibition with all the packaging products created over the years by Koskinidis Packaging.
Theodoros Zontanos welcomed everyone to the event, and looking back to 1922 when Koskinidis Packaging was founded, he noted, "It required vision and courage to set up a business in Greece in these turbulent times. Stylianos Koskinidis did it and did it the right way. He set up a company that has benefited for 100 years employees, partners, the society and the state. Across the years the company developed in a modern packaging industry. The 100 year anniversary is a significant milestone that few companies achieve."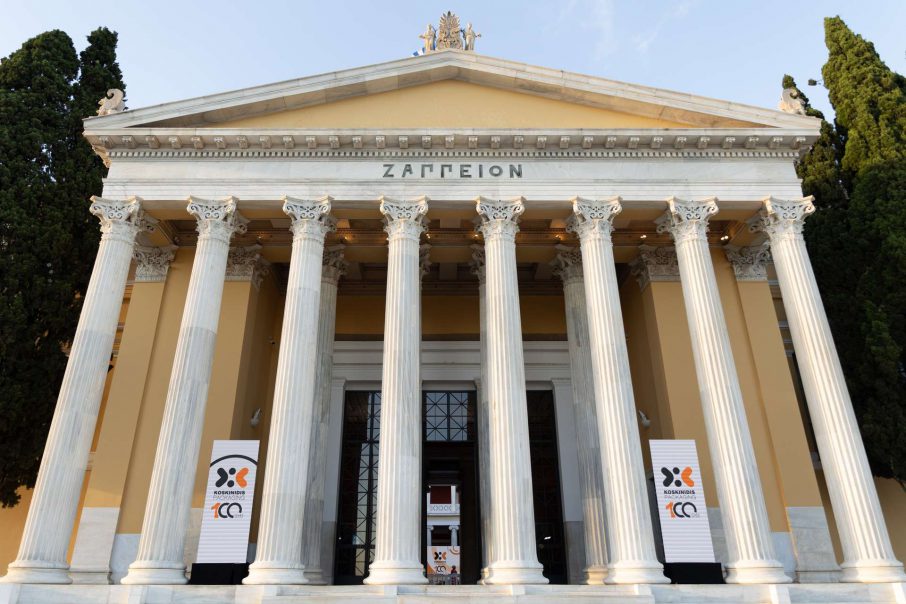 Koskinidis Packaging CEO Martha Koskinidou mentioned: "My father, Stelios S. Koskinidis, used to say: Getting to the top requires restrain. There are no secrets to success. Just people who turn their vision into reality." And added, "Stelios Koskinidis passed away suddenly 3.5 years ago and did not live to see the results of his hard work in the Greek packaging industry. However, despite the fact that my father is no longer with us and his valuable guidance is greatly missed, Koskinidis Packaging remains a Greek family business."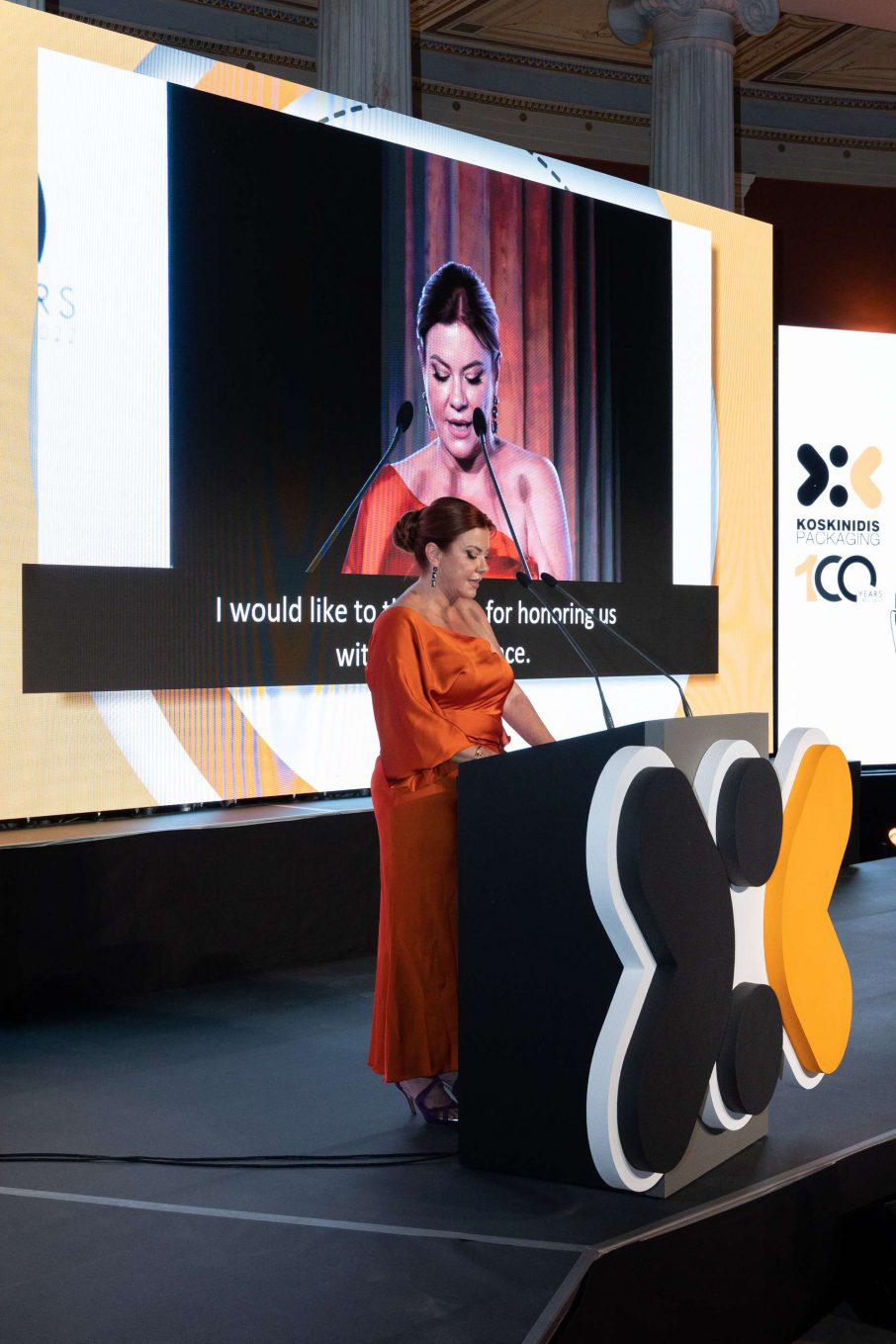 The event concluded with dinner and live music. The guests, namely employees, customers, suppliers, and partners of Koskinidis Packaging, had the opportunity to catch up after more than two years without in-person events and wish Koskinidis Packaging to remain steadfast in its values and a pioneer in its field for at least another 100 years.