This year is definitely different. We can not celebrate like we used to. We can not hold events and socialize like we did in the past. And we do need to celebrate so very much. We need to keep our spirits high and be optimistic.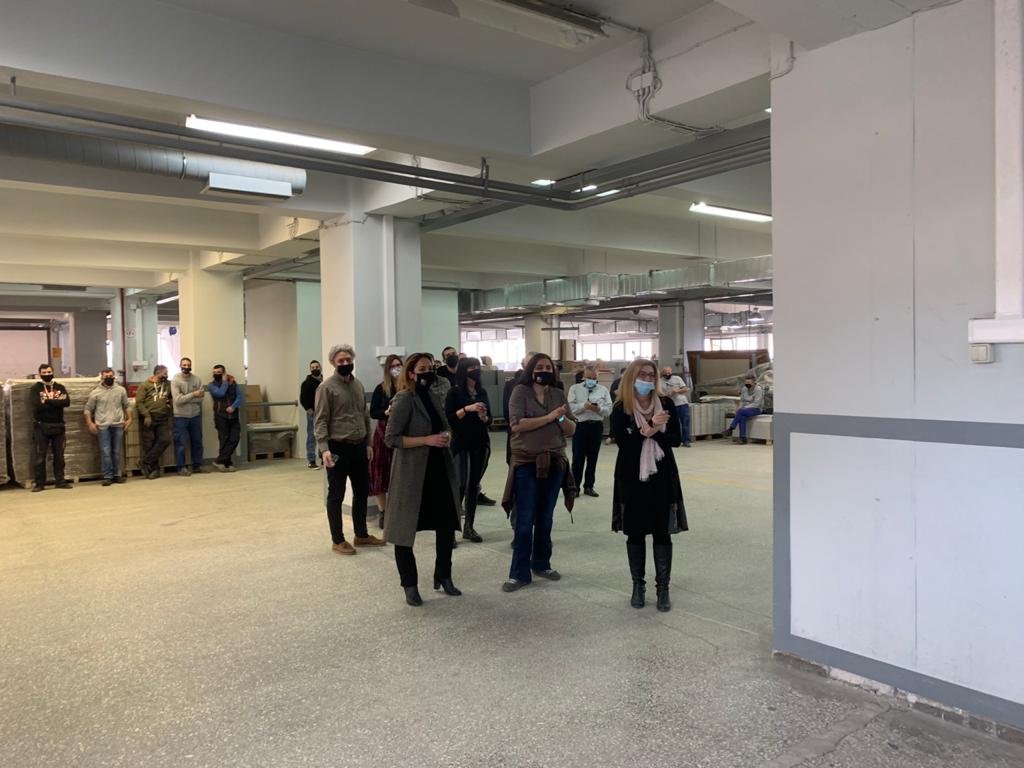 Since the beginning of the COVID-19 pandemic Koskinidis Packaging has gradually and steadily intensified its efforts to safeguard the health of our employees and associates, to help reduce the spread of the virus, and to ensure uninterrupted production. In addition to daily disinfection and protection measures, the company carries out carries out COVID-19 molecular testing for all employees at the Tavros, Koropi and Moschato facilities on a regular basis.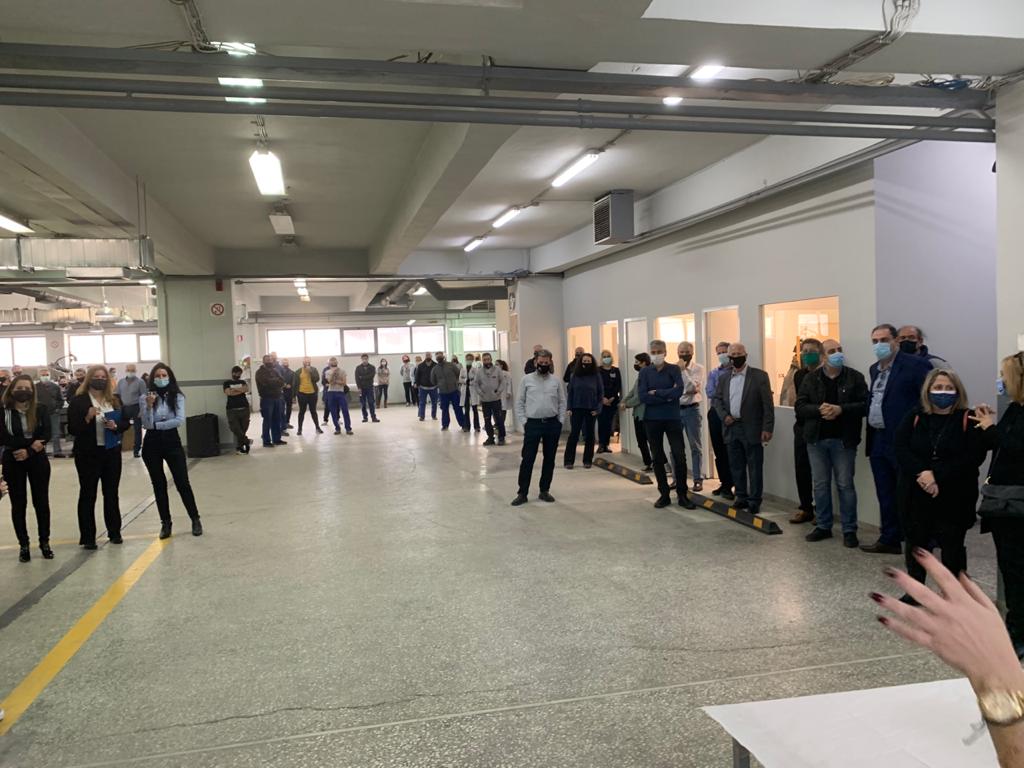 In Greece the cutting and sharing of the Vassilopita, a New Year's cake with a lucky coin hidden within, is the traditional manner to greet the New Year. Making sure COVID-19 social distancing measures are kept, Koskinidis Packaging cut its Vassilopita on Friday, February 5 in a warm atmosphere at the company's headquarters in Tavros. Traditionally at Koskinidis Packaging there's a draw for two coins, for a lucky female and male employee respectively. This year the lucky ones were Niki Voultsou, procurement department employee, and Konstantinos Trypanagnostopoulos, packaging designer.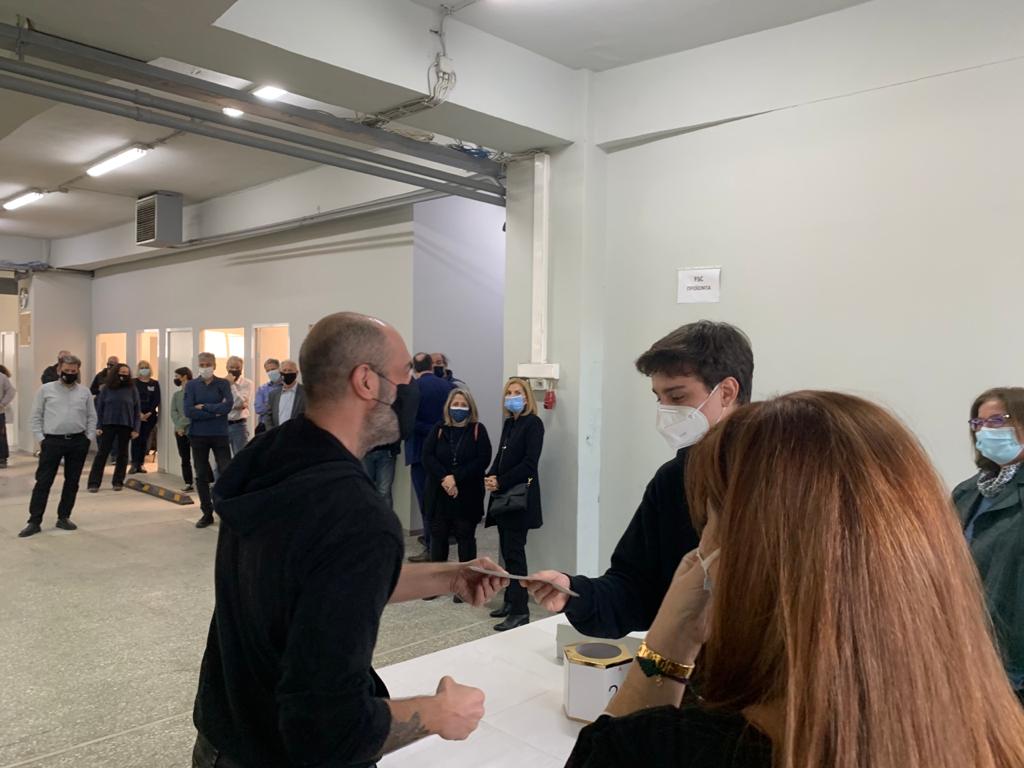 President and CEO of the company, Martha Koskinidou, cut the pie and distributed the pieces to more than 100 of the company's employees. She stated: "I'd like to wish to each and every one of you health, optimism, hope and passion for our work! Happy New year!"